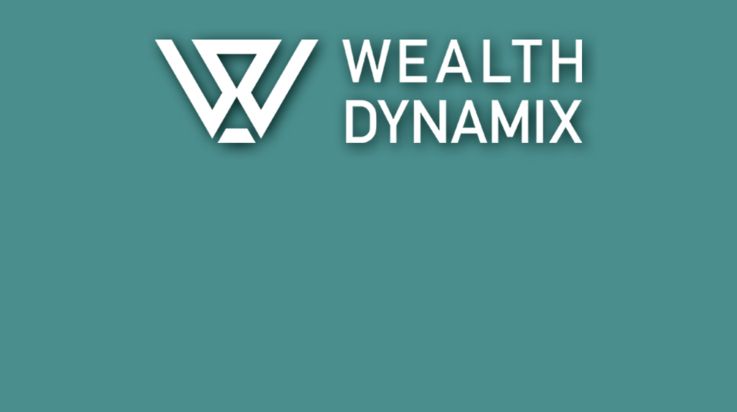 Indosuez acquires majority stake in fintech Wealth Dynamix
Indosuez Wealth Management acquires a majority stake in Wealth Dynamix, a fintech specialising in client relationship management for private banks.
Exclusive interview of Marc-André Poirier, Indosuez Switzerland CEO, with Agefi
Awards : reasons for Indosuez's success
Starting our descent
When the tide goes out...
Indosuez wins four new European awards
Indosuez wins Best Private Bank for ESG Investing in Luxembourg by Euromoney
Indosuez in Brazil
Our wealth management teams have been operating in Brazil since the middle of the 20th century and serve a wide range of clients. Highly qualified, with multidisciplinary skills, they serve families and entrepreneurs and propose tailored solutions for associations, foundations and financial intermediaries (such as external wealth managers and family offices).
They are bolstered by the extensive expertise of Indosuez, the synergies harnessed with the Crédit Agricole group, and their local know-how.
"Architects of Wealth"
We provide our clients with expert advice and premium services to create appropriate wealth structures and investment solutions.
A partner with multiple expertises
We serve a diverse client base. Each of our clients has unique expectations that require customised solutions.
Learn more
A local presence for Indosuez group
A subsidiary of CA Indosuez Wealth (Group), CA Indosuez Wealth (Brazil) S.A. DTVM benefits from a solid shareholder base and a reasonably sized local structure.
Our experience, expertise and solidity, as well as our responsibility and prudence, underpin our reputation, inspire confidence and have made Indosuez in Brazil a preferred partner of our clients.
Combining international heritage and expertise
For over 145 years, our Bank has grown alongside the entrepreneurs and families we advise around the world. Our history combines with our expertise to give us our distinctive positioning.
Our history
Cultivating our clients' trust over time
Our raison d'être, "Working every day in the interest of our customers and society", guides our actions and gives meaning to our strategy, allowing us to earn and retain our clients' trust over time.
Our raison d'être
Placing responsibility at the heart of our business model
Our commitment to CSR, philanthropy and compliance are drivers of continued progress, adding to our singular positioning and our excellence in relationship banking.
Our CSR commitment
Indosuez Wealth Management group
at 31/12/2021
Our international network
You can access the full breadth of our expertise from the main financial centres around the world.
Av. Rio Branco, 1 - Sl 1711 - 17º andar Centro - Rio de Janeiro - RJ - CEP 20090-003
Av. Brigadeiro Faria Lima, 4.440, 3º andar Itaim Bibi, São Paulo, SP - 04538-132
Our international network
You can access the full breadth of our expertise from the main financial centres around the world.